Mission
The Foundation for Bedford Central Schools is a New York not-for-profit corporation created to enhance learning opportunities for the students of the seven schools within the district. Our volunteer initiative is composed of community citizens, alumni, educators, parents, and local and regional businesses.
The Foundation works with experts, district faculty, and administrators to explore meaningful ways to increase academic learning experiences beyond traditional education structures. The Foundation promotes the integration of forward-leaning educational initiatives, with the overarching goal of supporting life-long learners and an educated citizenry.
Who We Are
The Foundation board is composed of individuals from the district's communities who are your neighbors, perhaps your friends and acquaintances. You probably know many of us from around town. Several, if not all, have been involved in school leadership--from PTA/PTO involvement to event planning and volunteering, neighborhood school committee work and participation in the district-wide citizen advisory committees established several years ago. Our board includes individuals with diverse backgrounds who add depth of experience to our ongoing inquiry into what constitutes high-quality public education that meets the needs of every student in our district. We welcome your participation on our governing board, working subcommittees, and Friends Group. Please contact us for more information or get to know us by attending one of our community outreach events or becoming a supporter at one of our always-entertaining fundraisers.
2019-2020 Officers:
Fran Hauser, Chair
Lisa Green, Treasurer
Sarah Evans Larsen, Secretary
Board Members:
Elyse Arnow Brill is a consultant to small and mid-sized firms and nonprofits in strategic marketing and planning.
Lisa Green is a learning and development executive, with expertise in designing technical training programs. She spent seven years as co-chair for the enrichment programs at Bedford Hills Elementary school.
Fran Hauser is a startup investor, longtime media executive, and best-selling author of The Myth of the Nice Girl.
Elizabeth Krajewski is an executive producer of a national production company, working closely with UN agendas in women empowerment and climate awareness.
Sarah Evans Larsen is a consultant in the health care practice of a global executive search and leadership advisory firm.
Julia Lea is a digital creative director with Wine Enthusiast Media. She manages web design, visual strategy and oversees all imagery for winemag.com and it's social media platforms.
Kathy M. Lynch is a litigation attorney, an adjunct professor at City University of New York, and a member of the Village of Mount Kisco Board of Ethics. She is actively involved in local organizations that advocate for equal access to justice.
Gayle Mazlish is a food consultant, registered nutritionist, and adjunct professor at New York University who works with corporations, schools, and individuals.
Sherri Owles spent ten years in film production and has held several leadership positions at Bedford Village Elementary School Association. She is currently co-president at Fox Lane Middle School Association.
Clare Sherwood is a corporate lawyer who served for many years on the governing board of the Fox Lane High School Association.
Kristina Nye Weise worked for seven years as a financial journalist at CNN and CNBC. More recently, Kristina served as co-president of the parent organizations of Fox Lane High School and Mount Kisco Elementary School.
Melissa Welch was a litigation attorney for eight years. She has been actively involved in the PTA for seven years, in both New York and California. She currently serves as Secretary for the Pound Ridge Elementary School PTA and as Co-chair of Communications for FLMSA.
Advisory Board Members:
Marie Scanlan was a founding member of FBCS. She served as the Foundation's Chair for its first five years, spearheading fundraising, growing the working board, and building the reputation of the Foundation as an important partner in supporting quality education in the community.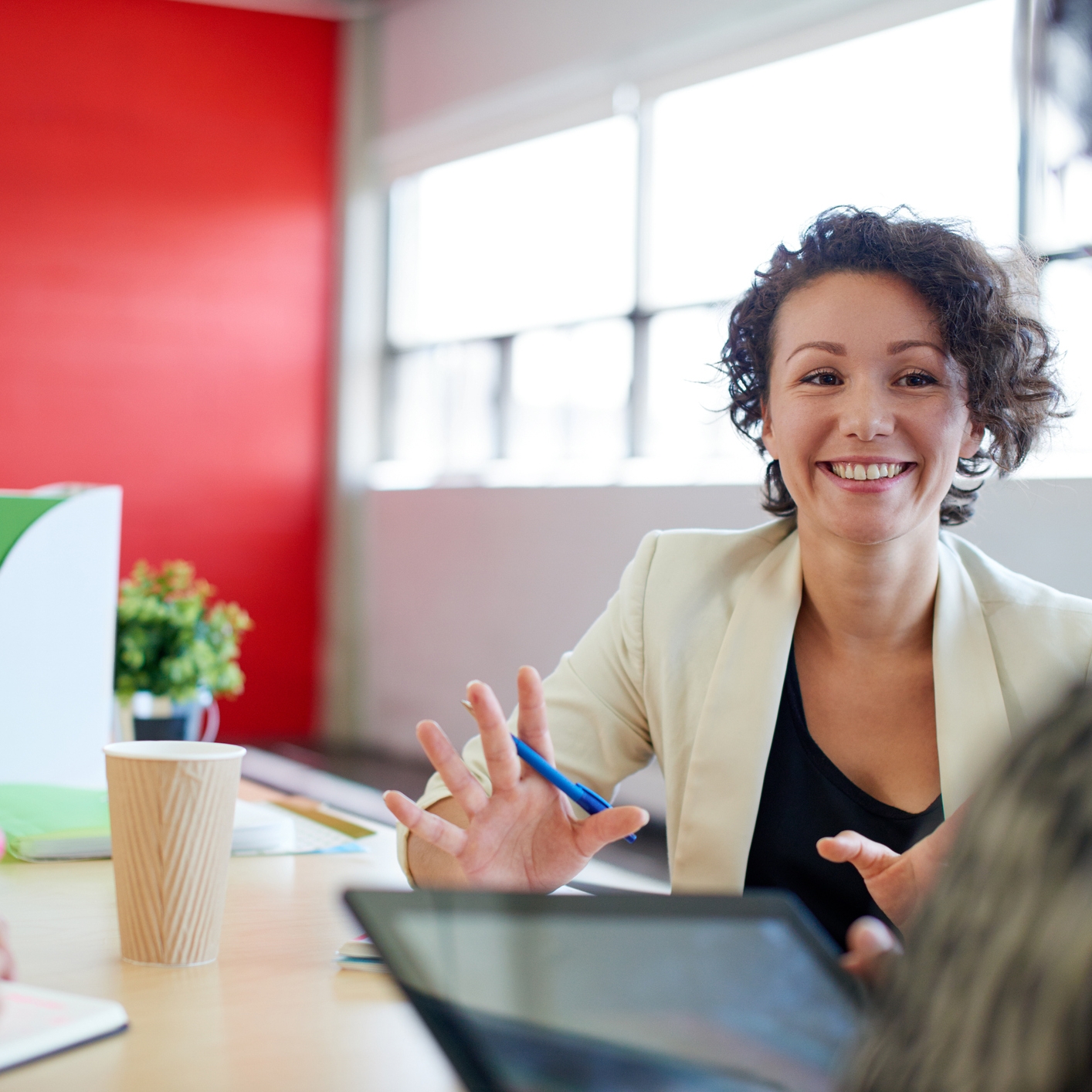 How We Work
We raise funds from community members, district alumni, local businesses, and larger foundations that support public education. Donations may be directed to specific projects or to the general fund.
The Foundation will consider any proposal that supports the objectives described in its mission. Projects may aim to introduce something new or to enhance a current program. They may also include educational programs that entail costs related to faculty or staff.
The Foundation collaborates with the District to identify programs with educational merit and to ensure that programs can be implemented and sustained. Grants approved by the Foundation Board are submitted to the superintendent, who refers them to the Board of Education for consideration and acceptance.
In the early 1800s, Bedford was one of the first communities to take advantage of state funding to provide public education to local children. The Stone Jug Schoolhouse on the Village Green in Bedford, completed in 1829, is a community landmark. Over nearly two hundred years, area schools have grown and have been rebuilt, condensed, and reconfigured into the seven schools that exist today.
In 2011, a group of community residents from the five towns making up the Bedford Central School District responded to a call from the superintendent to establish a foundation to support educational initiatives for all seven schools in the district. A smaller working group continued to meet for the next twelve months to envision, design, and create the legal and governing structure for the Foundation for Bedford Central Schools. In the winter of 2012, this task was complete, and the Foundation was fully authorized to conduct its not-for-profit business.
In March of 2013, a survey was conducted of the staff of Bedford Central Schools. The questions were designed to identify the educational climate of the District and to produce data to determine the Foundation's focus areas for its work. A summary of key findings is available here.
In the spring of 2013, the Foundation received its first donation. With these funds, the governing board authorized the creation of a district-wide database of alumni and supporters with the help of community volunteers.
Over the past several years, the governing board has grown, outreach to the community has expanded to include sold-out annual fundraisers, and district-wide mailings have been created to inform the community about the Foundation's annual and often multi-year project gifts made across district schools and to highlight the board's working relationships with district educators, administration, and community partners. Workshops and events hosted throughout the year bring visibility of the Foundation's work and additional resources to the community.
Our Supporters
We thank the local businesses that support the BCSD community through their generous donations:
G.S. Adjustment Company, Inc.
Dinner Thyme Events
Leonard Park Wines
La Maison Fete
Linda Dare Design
School of Rock
Thomas Fox and Sons Catering
Captain Lawrence Brewery
Scotts Corner Market
Key Food (Food Emporium)
Furman Printing
Stark Office Suites
Bedford Florists